Vizsla Club of the Carolinas

Serving North and South Carolina US and surrounding areas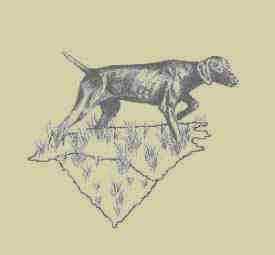 Our Mission

To provide guidance, assistance, and companionship to Vizsla owners and admirers who wish to explore and experience the versatile aspects of the Hungarian Vizsla.

Club Profile

The VCC formed in 1999 with a group of Vizsla supporters and owners wanting to encourage AKC exhibiting to include conformation shows, hunting tests and trials, agility, obedience and tracking. We are now licensed to host Conformation Shows,

Hunt Tests & Agility Trials. 


Support Our Club with Fund Raisers!

Helping Udders
 - 10 ~ 50%  goes to VCC Rescue of any sale this link generates, if you enter "VCC Rescue" during check out when asked which rescue you wish to benefit.
This page was last updated: May 21, 2013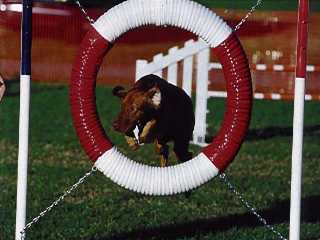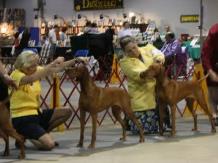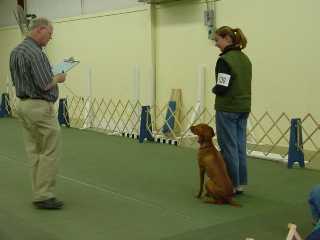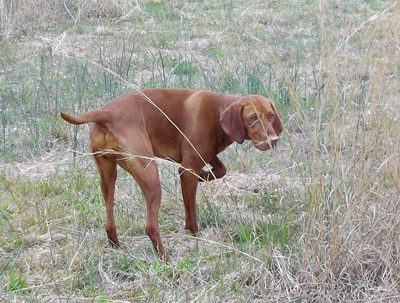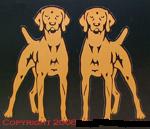 The Breed

The Hungarian or Magyar Vizsla represents one of the best in sporting dogs and loyal companions and has a strong claim to being one of the smallest of the all-round pointer-retriever breeds. His size is one of the Vizsla's most attractive characteristics and through the centuries he has held a unique position for a sporting dog, that of household companion and family dog. The Vizsla is not content to be "put in the kennel with the dogs" after the hunt and only reaches his fullest capacity when he is a member of the family he serves.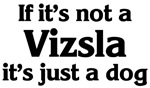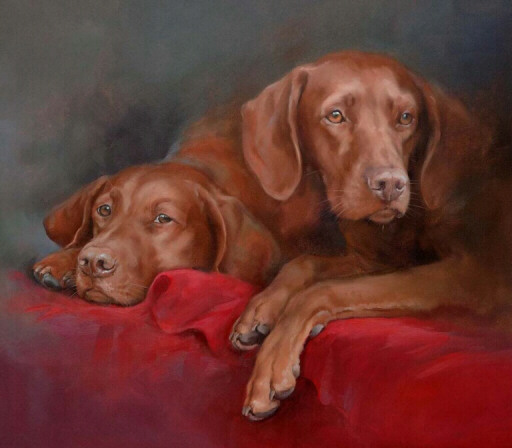 VCC's 2013 Annual Party & General Business Meeting

WHEN:           Saturday, June 8, 2013

WHERE:         Western Agricultural Center

                       1301 Fanning Bridge Road, Fletcher, NC

                       (same exit as the Asheville Airport off I-26)

WHAT:           Business Meeting, Major Food Spread & Fraternity!

As usual, we are going to try & set up at the back of the parking lot close to the bathrooms & minimal grassy area. If you have a camper or motor home, please request to park back in that area.  If you are unsure of where the club usually gathers for the party,  please ask ringside during judging (time & ring number will be announced about a week beforehand). We will start setting out food & drinks shortly after Vizslas finish showing.

The club will provide the main dish (grilled chicken) & drinks, but we ask that all attendees bring a side dish or dessert to pass. And don't forget a chair!

Please RSVP to Anna Defenbaugh (santoriniv@bellsouth.net) if you are able to attend, along with the dish you are bringing to share so we can ensure we have a wide variety of things to eat! 

Also! If you have any newsletter submissions, I will need these no later than June 12th. Thanks!