Vizsla Club of the Carolinas

Serving North and South Carolina US and surrounding areas

Our Mission

To provide guidance, assistance, and companionship to Vizsla owners and admirers

who wish to explore and experience the versatile aspects of the Hungarian Vizsla.

Club Profile

The VCC formed in 1999 with a group of Vizsla supporters and owners wanting to encourage AKC exhibiting to include conformation shows, hunting tests and trials, agility, obedience and tracking. We are now licensed to host Conformation Shows,

Hunt Tests & Agility Trials.

Support Our Club with Fund Raisers!

Helping Udders
- 10 ~ 50%  goes to VCC Rescue of any sale this link generates, if
you enter "VCC Rescue" during check out when asked which rescue you wish to benefit.

This page was last updated: June 15, 2015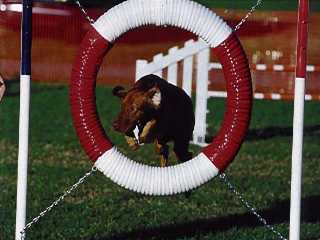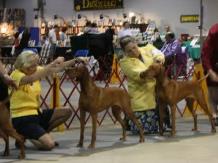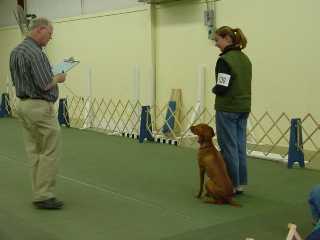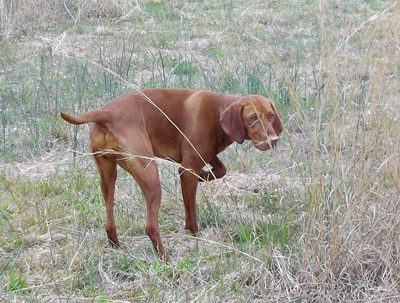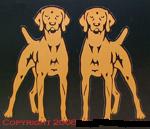 The Breed

The Hungarian or Magyar Vizsla represents one of the best in sporting dogs

and loyal companions and has a strong claim to being one of the smallest of

the all-round pointer-retriever breeds. His size is one of the Vizsla's most

attractive characteristics and through the centuries he has held a unique

position for a sporting dog, that of household companion and family dog.

The Vizsla is not content to be "put in the kennel with the dogs" after the hunt

and only reaches his fullest capacity when he is a member of the family he serves.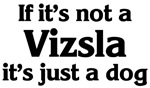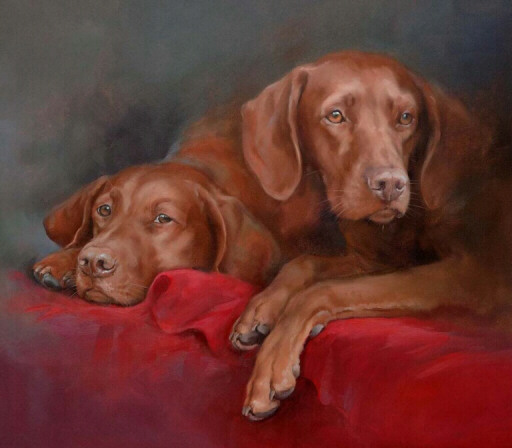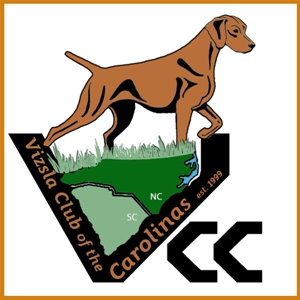 CONFORMATION SHOWS

July 23-26, 2015 - Carolina Foothills Cluster including four all breed shows and two Vizsla Club of the Carolinas concurrent specialties with Seepstakes! Located at the TD Convention Center in Greenville SC.

Our Friday Breed judge is Jamie Hubbard and the Sweepstakes judge is Meg Farmer.

Our Saturday Breed judge is Stephanie Hedgepath and the Sweepstakes judge is Carol Phelps.

The All-Breed judges are Desmond Murphy, Betty Ann Stenmark, Doug McFarland, Ann Yuhasz.