Vizsla Club of the Carolinas

Serving North and South Carolina US and surrounding areas

This page was last updated: March 19, 2019
National Events Futurity and Maturity

The 2018 VCA National Specialty held in May will host the 7th Annual Futurity Maturity Specialty Show.  Breeders from around the country are encouraged to nominate their litters and participate in this program that is designed to highlight and showcase many different breeding programs of well-established and respected breeders of this wonderful breed.

The purpose of the program is two-fold:

1. To highlight and reward the breeders, the backbone of our breed, as well as the stud dog owners and puppy owners. This will be accomplished through the awarding of cash prizes derived from both nominating fees and entry fees.

2. To provide a fund-raising opportunity for the Vizsla Club of America,The VCA will receive 15% of all nominating fees.

Administration of the program is accomplished through the efforts of a committee comprised of Ed Foster, Michelle Rochester and Joyce Tischler. While the program has been approved for inclusion in the VCA National Events, by the VCA Board, this committee operates independently from the VCA Board.

For more detailed information, as well as many FAQ & entry forms: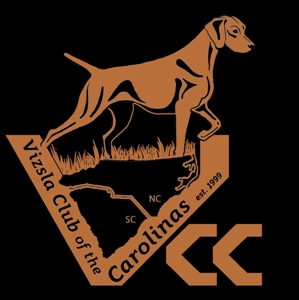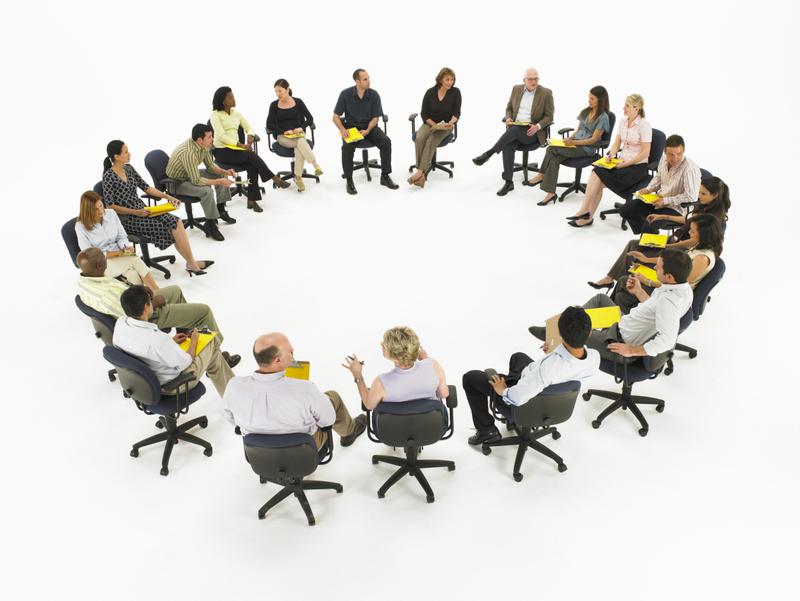 VCC Club Meeting -

and the VCC Handling Seminar featuring

Michelle Porfido DeLucia!

The VCC meeting will be held in the cafeteria at the Jim Graham building (show building) at the fairgrounds in Raleigh this coming Sat, March 23,2019 at 2 pm. We will start promptly at 2 so please try and arrive about 10 till, to get seated and signed in. Our business meeting will be very short, about 15 minutes, and then we will move into another area for the seminar. You may want to have your dog crated in the building so that you can get him/her quickly for the seminar or park close to the building. No dogs are allowed in the café area. Seminar will start at 2:30.

Bring your dog, an appropriate show lead (see me if you need help purchasing one, as there will be many vendors with them at the site) and some small training treats that you can easily get in and out of a pocket, bra or mouth (you will need both hands free).

If you plan to attend the seminar and you did NOT already sign up let me know asap. We are almost full!

Thanks, and I look forward to seeing you Sat!   Beth K (Pres)

NC State Farigrounds

1025 Blue Ridge Rd

Raleigh, NC 27607